Tessa Dare says: Ladies, thank you so much for inviting all three of us to chat about our critique relationship! Courtney, Carey and I started critiquing together just about three years ago now, after meeting through the Avon FanLit competition. Over that time, we've learned so much a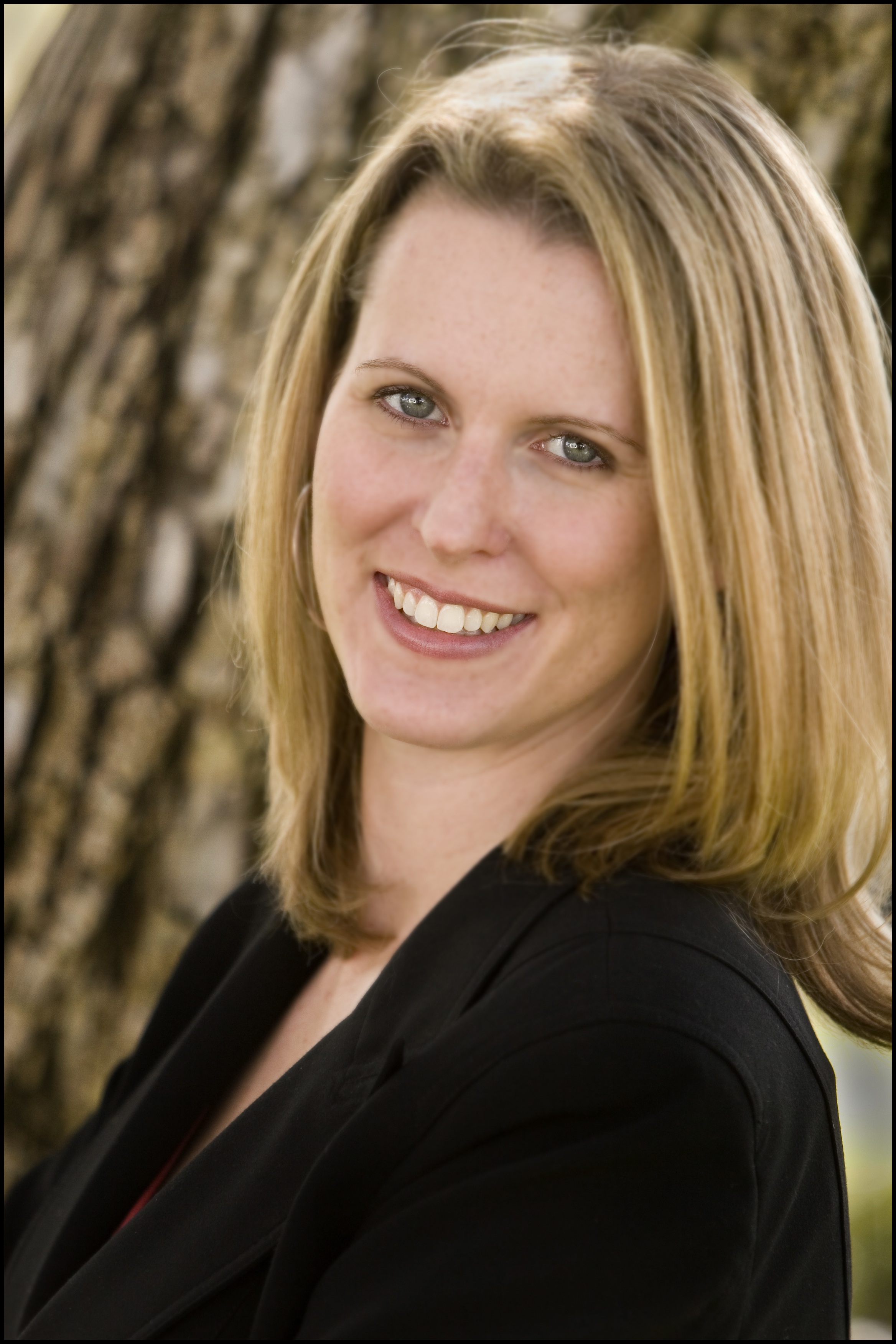 s writers together, with each other and from each other, and we've also become the closest of friends. I don't know what I'd do without
Courtney and Carey. I admire and respect their talent, I enjoy their company, and I love them to bits. Somewhere along the line, we adopted a name for our critique group: "The Two Geniuses." Yes, you're counting correctly--there are three of us. So why the Two Geniuses? Because we figure that between the three of us, we possess the brainpower and creativity of two geniuses at any given time. We each have our brilliant moments and our head-scratching ones, but the good news is, whenever I feel like the biggest idiot ever—I know that means all the genius has migrated to Courtney and Carey, and all I need to do is consult them to find the answer! Just last week, I had a mini-meltdown as I neared the end of my fifth novel. Courtney and Carey took time out of their very busy schedules (unlike me, both of them have high-power, uber-important professional careers in addition to writing) for a two-hour video conference, in which they helped me talk it all through. And over the past three months, in which I've had three single title releases, the two of them have been there for me in innumerable ways—promoting the books to unsuspecting strangers, celebrating and commiserating over reviews, and being my outlet whenever I needed to vent. They are, quite simply, the best.
Courtney Milan says: On very rare occasions, when I'm writing, I think I might be a genius. But most of the time, when I'm writing by myself, I feel like I'm a complete dullard. And that, I think, is the true meaning of the "two geniuses" line—while one of us may go off the deep e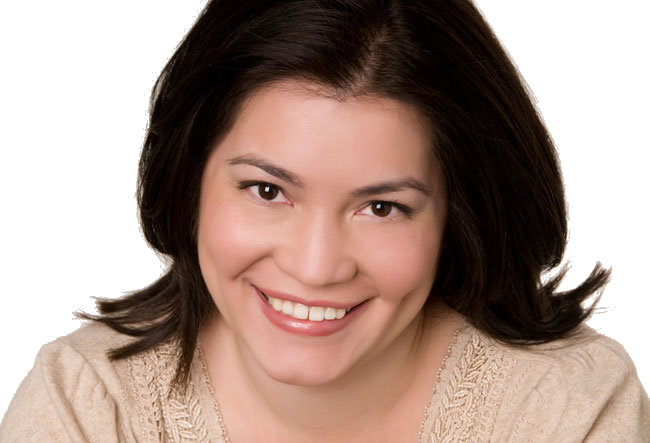 nd from time to time, we can (usually) count on the other two to rein in the outsider from time to time. There have been times (I hide my head in shame) when Carey had to be all two geniuses to balance Tessa and me, and I can think of some occasions in which Tessa was clearly three geniuses to make up for my negative one. The great thing about having Tessa and Carey around is that in addition to being great minds and fabulous writers, they have also been great friends, and though we've had our share of differences, we have worked through them. In fact, as much as I have relied on Carey and Tessa for their writing comments, if I had to choose between the friendship and the critiquing, I would choose the friendship every time. To give you an idea: When I was writing my novella, "This Wicked Gift," which is on the shelves now, I was on a strict deadline. I was also getting married. When I was panicking about getting my proposal in, who read my pages at the last possible instant, on a moment's notice, staying up to all hours of the night? Tessa and Carey. But who, when she heard that I hadn't found a photographer a month before my wedding, went online and called or e-mailed eight photographers to determine their availability? Seriously, guys, you cannot buy this level of awesomeness.
Carey Baldwin says: Thanks for having us! It's really a pleasure to talk about my critique partners. I've been blessed to find in Tessa and Courtney, not only a supportive and insightful writing group, but dear friends. I think it is our friendship, as much as our love of writing, that gets us through the tough times, and yes, there have
been…difficult moments. It's never easy to hear criticism, and yet this is what helps us grow as writers. If I could give one piece of advice to anyone in or searching for a critique relationship, it would be to keep it real, and to keep it supportive. Because we truly want each other to succeed, and because we truly admire each other's gifts and hearts, we have been able to grow in our craft by giving and receiving honest feedback. As the unpublished writer in this gang, I am still turtling my way to publication. Watching Tessa and Courtney go through this process has afforded me many insights and opportunities I wouldn't have had otherwise. How fortunate I am to have their beautiful examples before me every day. To watch them succeed not only because they are gifted, but because they work work work and never quit. They truly inspire me. I would also point out, that a critique relationship cannot survive if it cannot change. As our critiquing needs have altered, we have adapted the way we work together. Sometimes we communicate daily, and give line by line feedback that we turn around on a dime. Other times we work more independently and use each other for big picture feedback and brainstorming. The one constant is that we know we can count on each other. I am one lucky turtle.
The last of Tessa's debut trilogy,
A Lady of Persuasion
, is in stores now. You can find Courtney's novella, "This Wicked Gift" in
The Heart of Christmas
anthology, alongside contributions from Nicola Cornick and Mary Balogh. Her debut historical romance,
Proof by Seduction
, will be released on January 1, 2010. Carey Baldwin is a writer, physician, photographer, and mother living in southern Arizona.