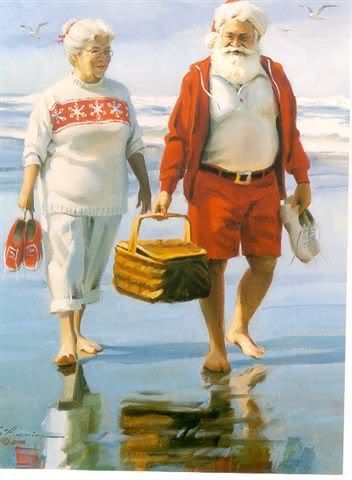 It's almost that time! Christmas will be here before we know it.
We've had a wonderful first year sharing our thoughts and journeys with all of you. As we begin to wind down for 2009, we can't help but remember all those great times, and we love that all of you were here to share them with us. Thank you for being dedicated readers to our blog!
Not ready to say goodbye, yet?
Never fear. There's plenty more tips and treats to come in 2010. Until then, the ladies of the Petit Fours and Hot Tamales blog will give you another small peek into our various tastes. Check back next week for a series of questions and answers about our Christmas likes. Who knows, we might even surprise you.
Until then, if you didn't see yesterday's post make sure to take a look. Nicki Salcedo did a great job of summarizing our year.
Oh, and don't forget. There's still time to make that good list. Happy Holidays!